What We're Doing During COVID-19
As of Monday, April 13 we unfortunately have to make the decision to close our downtown location. Although it's sad to close the doors of one of our locations, we are undergoing construction projects at our main location so that your new gym awaits you once we are able to see our #FitFam in-person again.
At Home Workouts
Download Our
E-Book
Camie Cragg-Lyman's e-books are designed for home, gym or hotel workouts that can be supplemental to what you are already doing or be a HIIT workout that lasts only 20-30 minutes.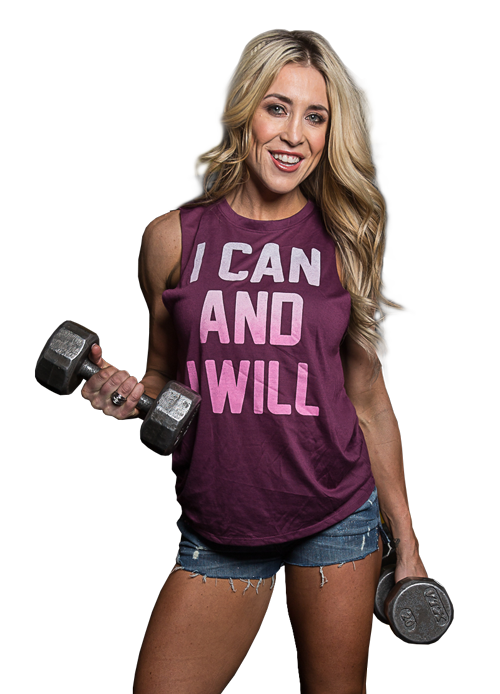 CCF Trainers
Meet Camie Cragg-Lyman
Camie gained inspiration came from training with mentor, Max McManus, after a freak accident broke her back at 15 years old. She was told that if she had more muscle around her spine the break would not have happened. She used the information to become a stronger woman, high school athlete, collegiate athlete, NSL Pro Beach Bikini athlete and now personal trainer, mom of two boys and wife. Throughout her journey to CCF, Camie has approached each career move with the same passion and vigor in which she runs CCF now. She puts emotion, passion and energy towards everyone and everything around her.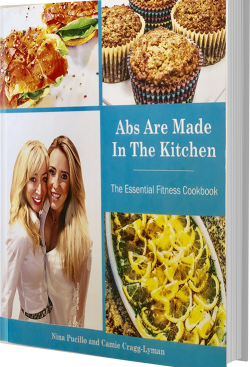 Cookbook
Abs Are Made
In The Kitchen
Nina and Camie's collaborative cookbook, Abs Are Made In The Kitchen | The Essential Fitness Cookbook is now available for purchase at both CCF gym locations. For $39.99 you will not only receive a physical cookbook but also an E-book version as well!
Podcast
Project You
Project You is about learning the tools to build internally and allow that shine to express outwardly. The time in now to reframe, rejuvenate and restore your mind, body and soul and the place is here, now let's work on Project You!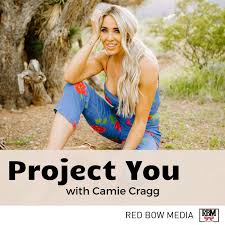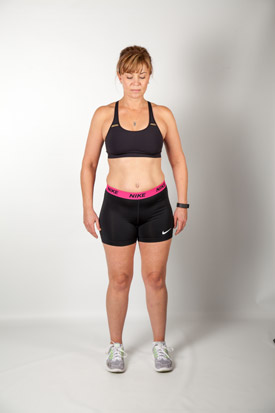 BEFORE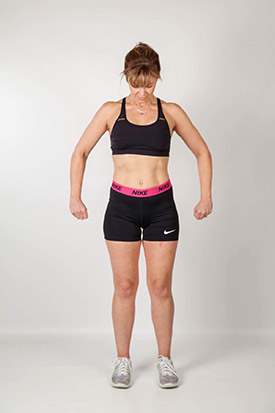 AFTER
Transformations
Be the best
Version of you
To be the best version of you is an action taken place every day with the ambition of making a positive change from the day before in order to reach your goals!
Train Hard/Eat Smart/Positive Thoughts/Repeat